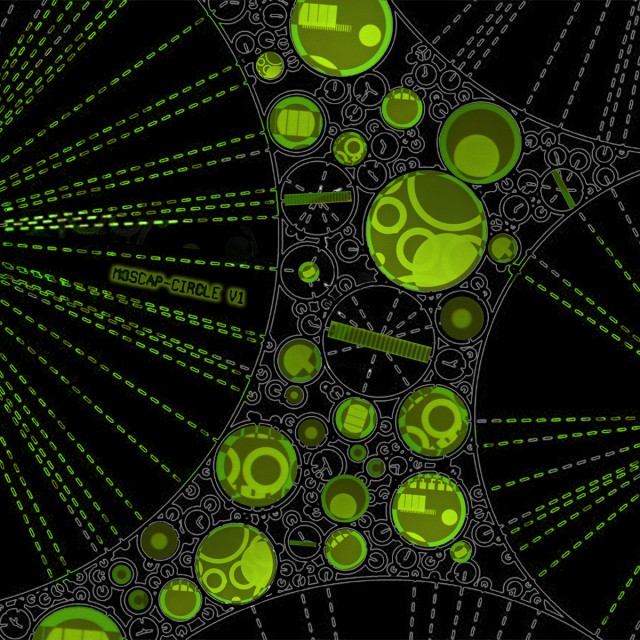 Sorry for Autocorrection
Artist:
Onur Koksaldi (Graduate Student)
Description
When fabricating electronics devices, several layers consisting of carefully designed geometric shapes should be aligned. A misalignment can result in randomly overlapping shapes, sometimes with artistic value. This collage shows a couple of images of a misaligned sample taken by optical microscopy.