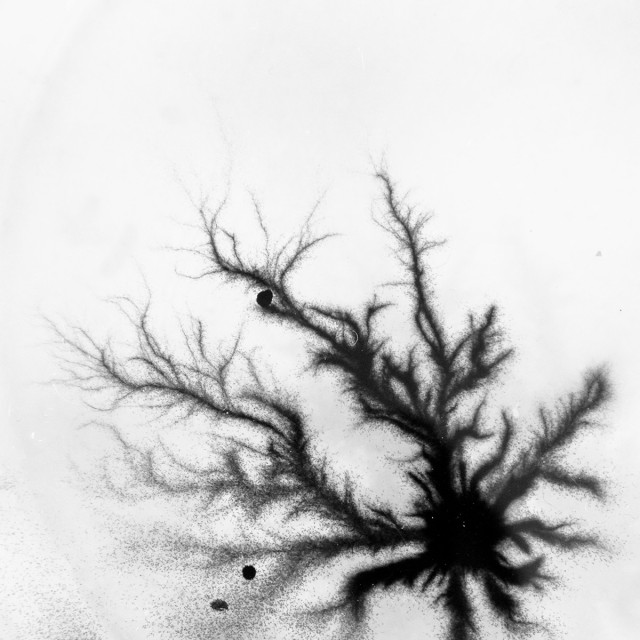 Accident
Ranking:
Honorable Mention
Artist:
Bianca Dunn (Undergraduate)
Department:
Molecular, Cellular, and Developmental Biology
Description
Accidents often dictate beautiful art and interesting science. For example, Fleming unintentionally discovered the revolutionary antibiotic Penicillin on a fungi-contaminated bacterial culture. The fungal contamination shown here was also an accident that I found striking and aesthetically pleasing.